Our boutique billboard portfolio with prime sites located within the Bay of Plenty, Waikato, Christchurch and Auckland, elevate brands across prominent outdoor locations around the country.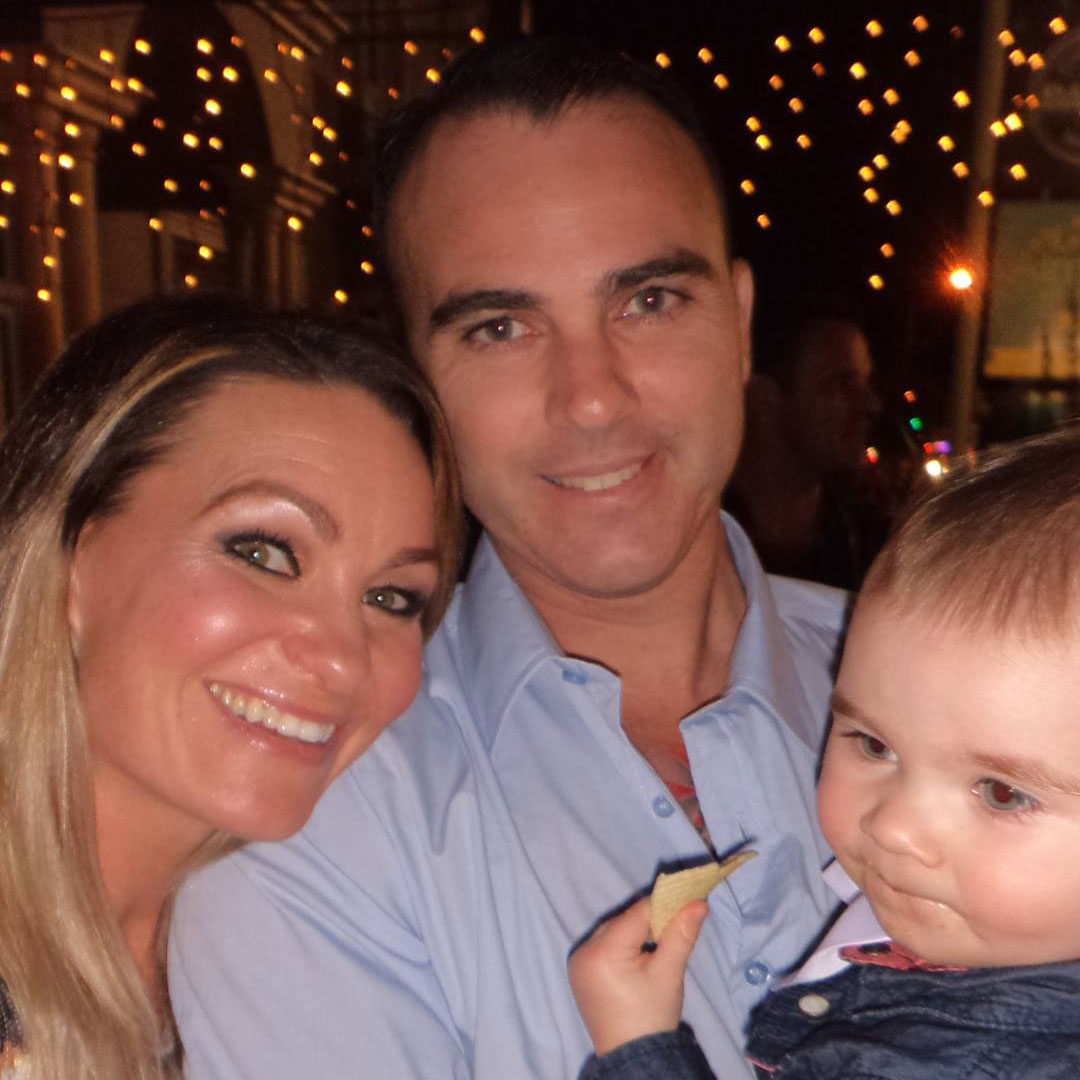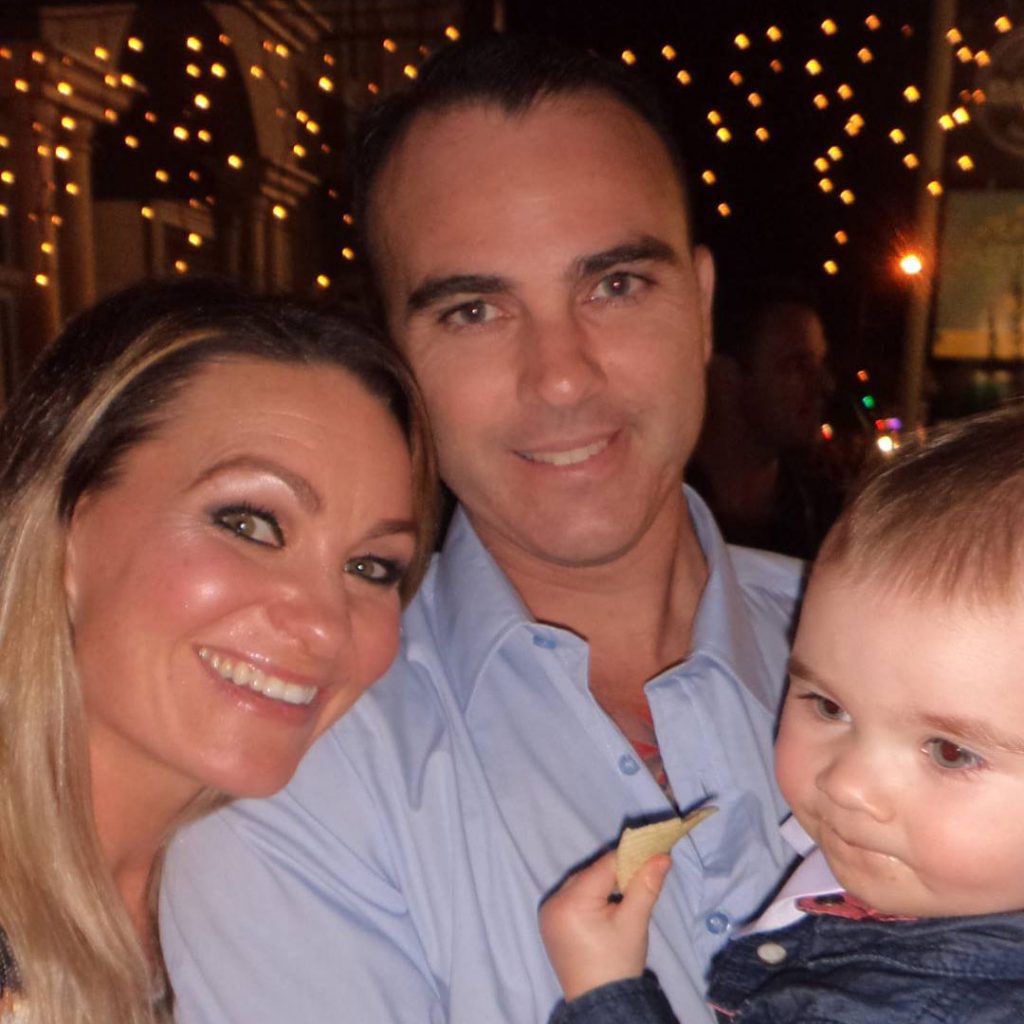 LET ME HELP YOU
We are a boutique local billboard company based in Tauranga, specialising in the Bay of Plenty, Hamilton, Christchurch and Auckland areas. Offering some of the best static sites available right now and with new sites coming up all the time.
We are ever growing and expanding our locations, if you have a location, contact us today.
BLENHEIM ROAD OVERBRIDGE, CHRISTCHRUCH
This site is situated on a main arterial targeting traffic around the city and incoming traffic from Riccarton and Hornby. Positioned directly after a controlled intersection it has extended viewing times in the slow moving traffic. Located at the gateway to Tower Junction Super Centre, Bunnings and Placemakers. Hagley park is 500m away
Super-site located on hood street which is the heart of Hamilton's entertainment life filled with bars, restaurants and cafes. Unmissable supersite located close to the Road and Floodlit for the 1000's of people that fill the bars/clubs/restaurants along Hood Street at night till early hours in the morning.
Maunganui Rd, Flyover, SH2, Mount Maunganui
Want to get a message to Tauranga & Mt Maunganui commuters? Excellent eye level exposure to over fifty thousand passers by every day. Even better when floodlit after dark. Targets traffic heading from Tauranga/Auckland to the Mount, Bayfair Mall, TePuke and Eastern Bay holiday spots
Leads that come from the billboard represent 50% of our leads and a large proportion of our profit.
The results have been amazing, with customer comments to the staff coming in thick and fast.
Their response is always prompt and they strive to go the extra mile in helping us meet deadlines and keeping us informed. Always a pleasure doing business with them.
Great locations and always willing to help with tight deadlines.
Contact Me for a Free quote